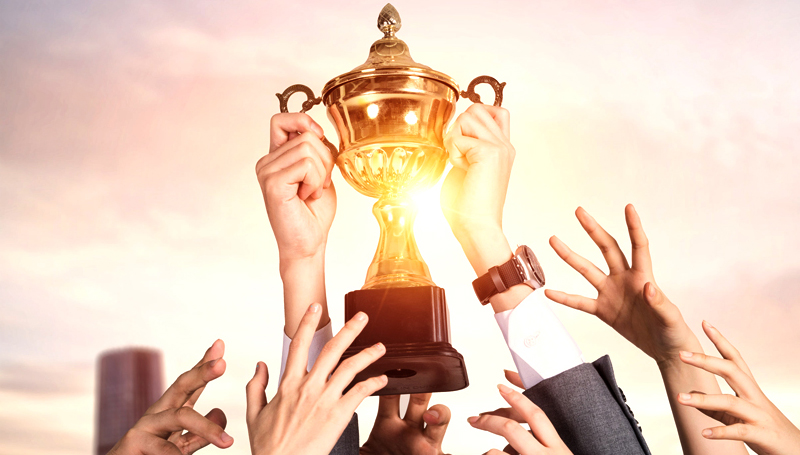 Character first, Only to be able to go up and down
Character first: character as the essence of talent, is the first step to consider talent.
Talent is appropriate: the voice only use the right to develop the sound of talent, not the best talent. Suitable for the development of the talent will train him, and improve the staff training system and career development channels, so that employees and enterprises grow in sync.
Can be mediocre: whether it is management positions, ordinary posts or technical positions, the voice of the implementation of the ability, the mediocre under the attitude of the employment.
1. External introduction: Under the unified planning and management of the company, we will continue to introduce middle and senior management talents and inject fresh blood.
2. Internal training: comprehensively cultivate professional talents and management talents and establish talent echelon. Pay attention to internal management team building and internal grassroots cadre training, fully tap and utilize the company's internal training resources, through open recruitment and fair selection. While organizing various professional trainings, we will provide employees with all-round skills and quality training at different levels and in stages. The training covers every stage of development of managers, old employees and newcomers.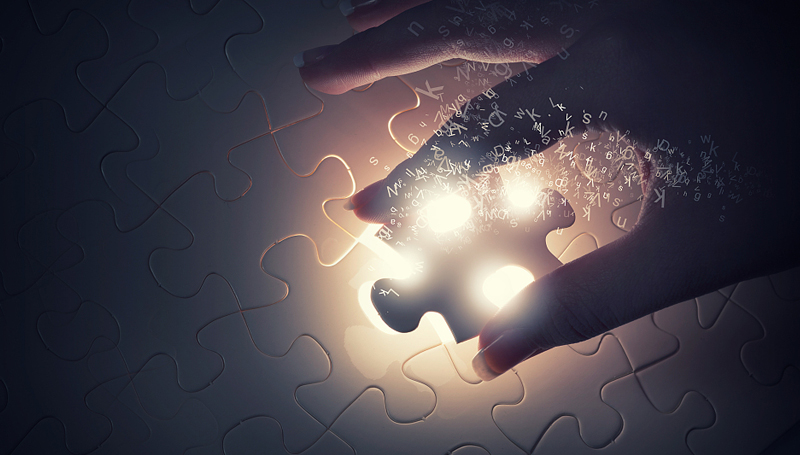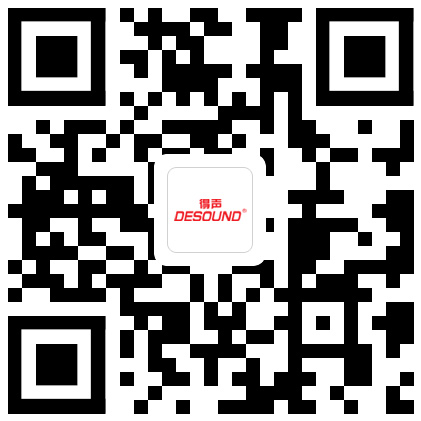 More exciting waiting for you!