Culture
Categories:

关于我们

Time of issue:

2020-02-21 00:00:00

Views:

0
Company vision: to become the monitoring headphone brand industry leader and quality suppliers!
Company mission: make the world hear our good voice!
The core values of the business
Be realistic: seek truth from facts and keep pace with the times
Innovation: beyond yourself and leading change
Professional: industry pay, the pursuit of the ultimate
Win-win situation: Dao He Zhi Yuan, achievement of the future
Integrity: sincere and trustworthy, the right way to operate
Responsibility: To take on the courage to give back to the community
Scan the QR code to read on your phone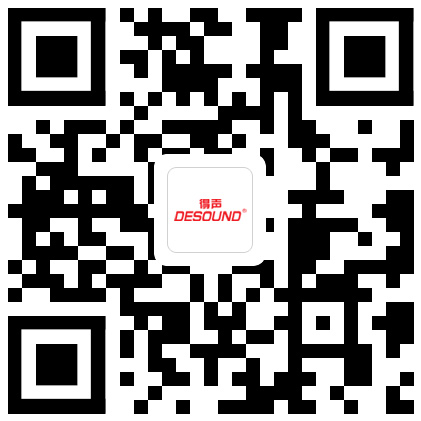 More exciting waiting for you!