Business Philosophy
Categories:

关于我们

Time of issue:

2020-02-21 00:00:00

Views:

0
Think hard and strive for excellence;
heart to heart communication, make people perfect.
Promote step by innovation and seek development with integrity.
Actively listen to the voice of customers, accurately grasp the needs of customers,
Strive to ensure customer satisfaction, mutual benefit and common development.
Scan the QR code to read on your phone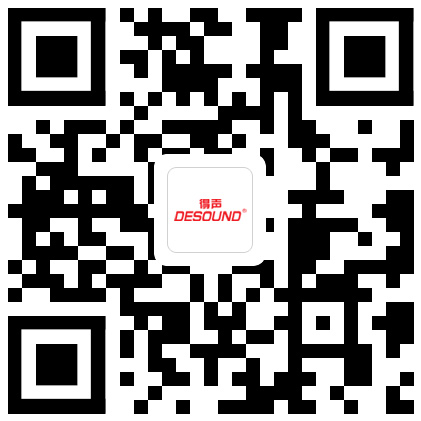 More exciting waiting for you!